---
link to video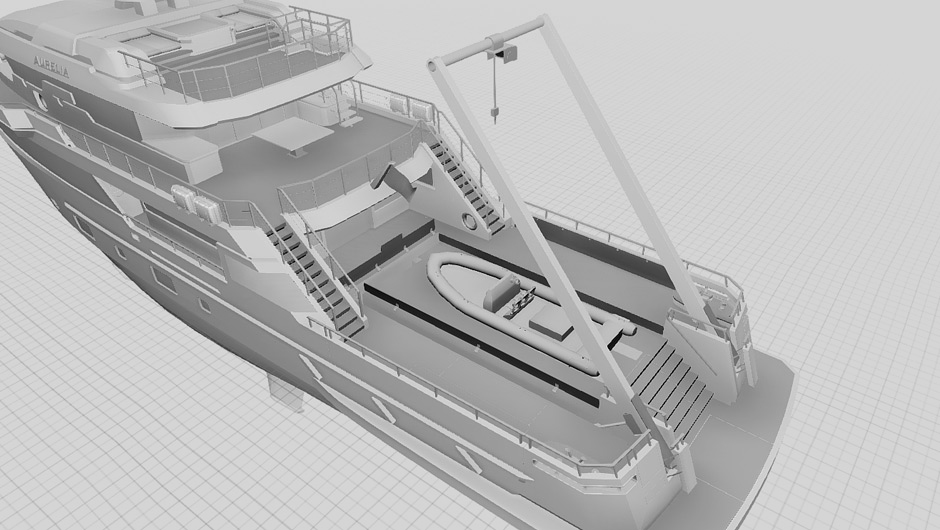 STARTS EXPERIENCE
A-Frame Crane
Up to 2500 kg tender can be launched thanks to this crane, completely hidden on the deck, flush mounted and covered with teak.
link to video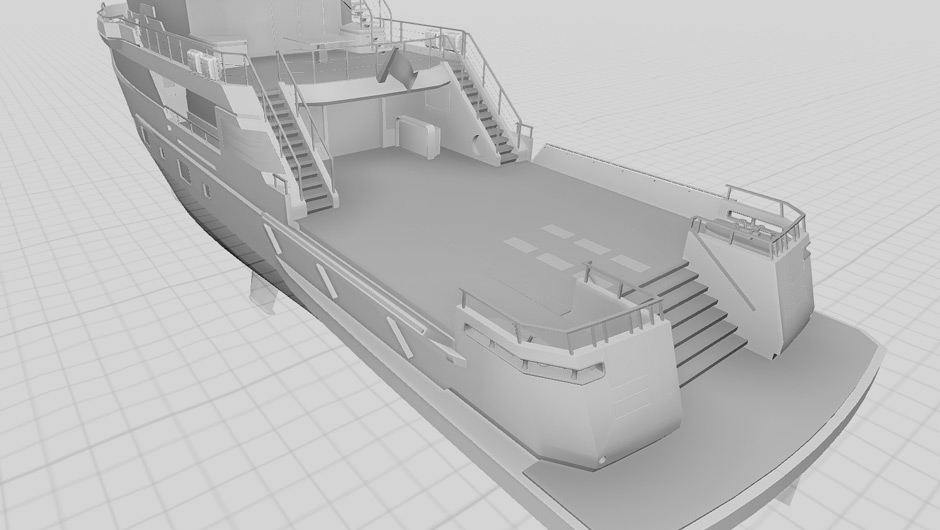 STARTS EXPERIENCE
MD exterior area 115 m2
This extensive deck area, further enlarged thanks to the openable bulwarks, connects the main salon to the sea has an infinite number of set up.
We are proud to present Flexplorer, a 40-meter, steel and aluminium vessel. Flexplorer is a one-of-a-kind project which perfectly embraces the philosophy behind CdM, always moving forward studying and developing new ideas in line with the shipyard's vision.
link to video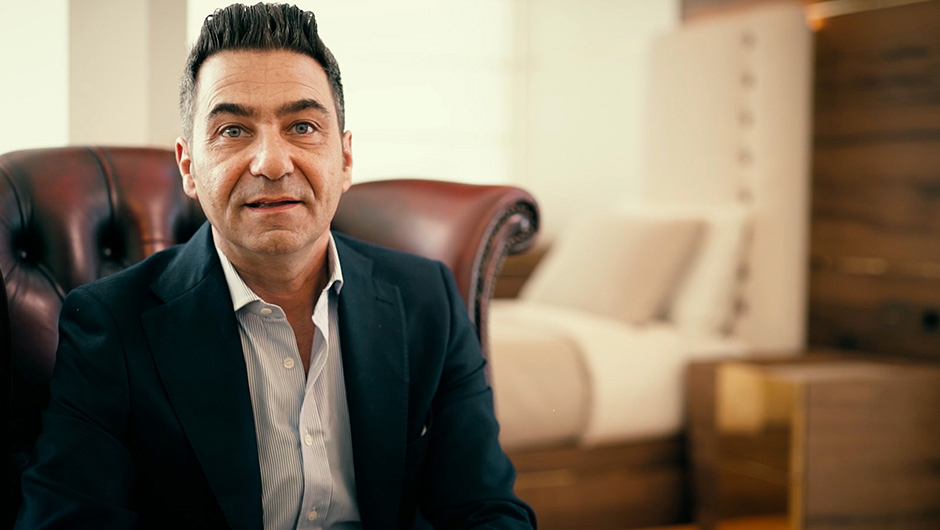 VISUALIZZA VIDEO
Ennio Cecchini
CEO AND FOUNDER
Cantiere delle Marche was born in 2010, when the perfect storm of the nautical sector was striking globally. We decided to build yachts that embodied our knowledge, that had the contents and strength to face that storm. After only 8 years, Cantiere delle Marche is the first shipyard in the world for yacht building.
link to video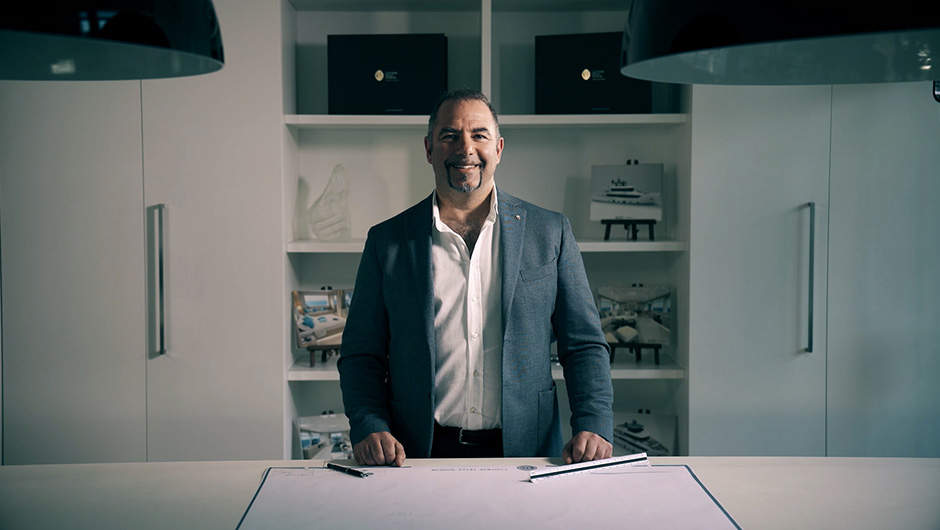 VISUALIZZA VIDEO
Vasil Truja
TECHNICAL MANAGER
Cantiere delle Marche is a design lab, I don't think there is another place where more research is carried out paying attention both to the product and to the working environment. To understand how much the shipyard is intertwined with the sailing history is a continuous surprise. Today, we are developing innovative solutions using a rigourous working method.
DOWNLOAD
Per maggiori informazioni e approfondimenti tecnici, è possibile reperire contenuti extra nella sezione download.